Make Linebackers Great Again
I'm extremely disappointed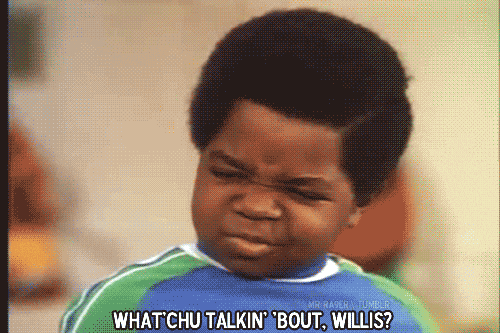 LBs are virtually in useable at this stage of the game, they can't cover and will get killed on Texas routes, Safety's at SUBLB continue to be the wave until further notice
I don't use LBs and I'm not over paying for a Postion that don't see the field for me
Yeah it's a pointless card. I never use LBs and I will almost immediately sell his power-up.
But… Niners
Ok you guys are going to have to teach me what you're talking about. Break it down like you were talking to a baby. Do I remove my linebackers from my team on the lineup screen or is this a in game sub or what? I need to make the switch.
Specialists tab in team lineup
Soo how many safeties do I need total? Not in front of my game. Actually I'm in Vegas on vacation. Gonna miss out on MUT for 4 more days.
4-5 depending on what formation you're in. Some have 2 sub LBs, some have 3 you can sub safeties in
Do you sub more in once you're ingame?
Yeah because I put Steve Atwater there since he's a FS and can't be out there at Sub LB screen. You have to manually right bumper sub him in the formation
This sounds glitchy as hell. Can you are someone upload your Sub LB screen @Gpap @QuantumKat
I have 6 safeties technically up top I have Micah Hyde and Taylor Mays, SUBLB I have Jamal Adams and Derwin James and I also have Brian Dawkins(doesn't see the field unless it's special teams) and Isaiah Simmons
I found cause I play a lot of man Mays is best for the SS instead of SUBLB
Who do you use at SUBLB then?
Jamal Adams and Derwin James cause they have over 90 man coverage