This is a rough one boys… taking fat L's. Currently lol
Recap, wasn't as bad as I thought, started out 1-3 finished 6-3 lol
It'll improve with practice lol. I can't remember the last time I played all 25 games of a WL sober.
I started pretty gone… so I think that helped lol
Working on this right now, on my first glass. Going to be interesting after not playing H2H in weeks.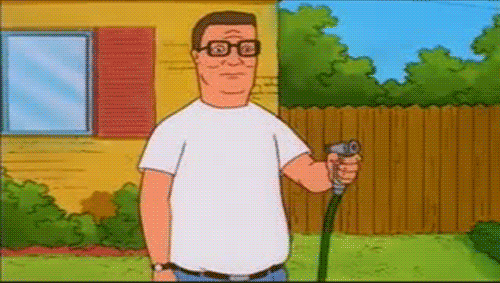 Just cracking a cold one… I feel like getting house rules done before weekend league is the move for me this weekend
I don't know if it's the buzz, the lineup additions, or the equalizer, but I am flat destroying people right now.
Honestly… I feel like my browns team is better than most people's full teams now… it sucks using no ability Otto but having obj with abilties is wild since I havnt had an elite wr all year lol
I'm not missing abilities on Moss at all because I haven't had to throw a single pass yet
You're the guy whose 97% run and 2%pass now strictly
This just means I have to get AD's golden ticket
Like you need him with hjs…
Finally lost had a few too many
did a swim move with my FS and gave up a TD, lost by 1 score on a cpu causes equalizer fumble driving at his 30 yard line with under a minute, dude talking mad shit but AD still DESTROYED him.
This AD is fucking LEGIT. Def getting the GT who has coins
I'm liiiiiiiiiiitttttt rn
We should prolly get in party's late at night during this quarantine and talk shit drinking like we're at a party… to relive the glory days lol
Btw from what my understanding is ap doesn't get hjs on his golden ticket so if I was you I'd just wait for dalvin to get his 98-99 and hope it gets that
The grandparents watched my son today for the first time in like 2 months (because of the fucking virus), had to get my Summertime on.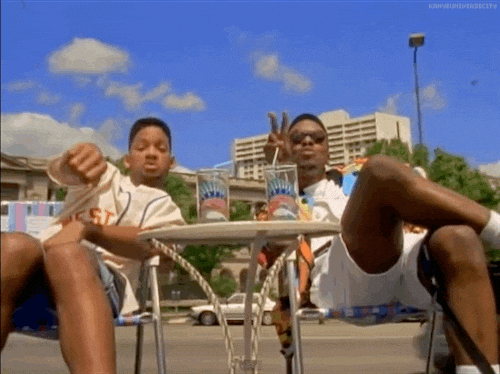 Wait people play WL sober???